Successful marketing is key to helping a small business thrive. Many small businesses may not have a lot of extra cash to spend on marketing efforts, but that's ok! There are several things you can do to enhance your small business marketing without breaking the bank. This resource center will give you tips for small business marketing that you can do on your own to help give your marketing efforts a bigger impact.
Does this sound familiar?
Your business invests money in online marketing but you aren't sure if that marketing is generating revenue. Everyone tells you that clicks mean success, but what your business really needs is more customers. At the end of the day, you just want your online marketing to do what it is supposed to do and grow your business!
Our results come from proven data-driven strategies:
Define

- Identify your ideal client and their buying process and determine what success looks like.

Measure

- Clearly articulate those behaviors that move your ideal client through the buying process.

Develop KPIs - Key Performance Indicators to measure those behaviors.

Analyze - Identify what content is resonating with your ideal client and moving them through the process.

Improve - Amplify what is working and correct what is not moving your ideal client through the buying process.

Control - Automate marketing to move your ideal client through the process.
This requires a commitment to strategic planning and implementation. That is what we do and how we help.
Not Sure How To Get Started?
Technical SEO
Start with a Technical SEO audit of your website to understand what search engines think about your website.
Put the Nerds to Work
Fix all the issues that are holding you back in search results and make sure Google Analytics is installed correctly so we can gather data.
#herdofnerds
Ideal Customer
Work with you to clearly define your ideal customer and develop Buyer Personas.
Customer Journey Map
Clearly define the customer experience. Identify any friction points and align deliverables.
Content Audit
Identify content that aligns with the customer journey and identify any gaps.
Off Page SEO
Determine what platforms outside of your website that will help you connect with your ideal customer.
Strategy
Develop a plan that aligns with the information gathered from the previous steps, implement the plan and measure for effect.
PDCA
Plan.
Do.
Check.
Act.
This starts the cycle of continuous improvement.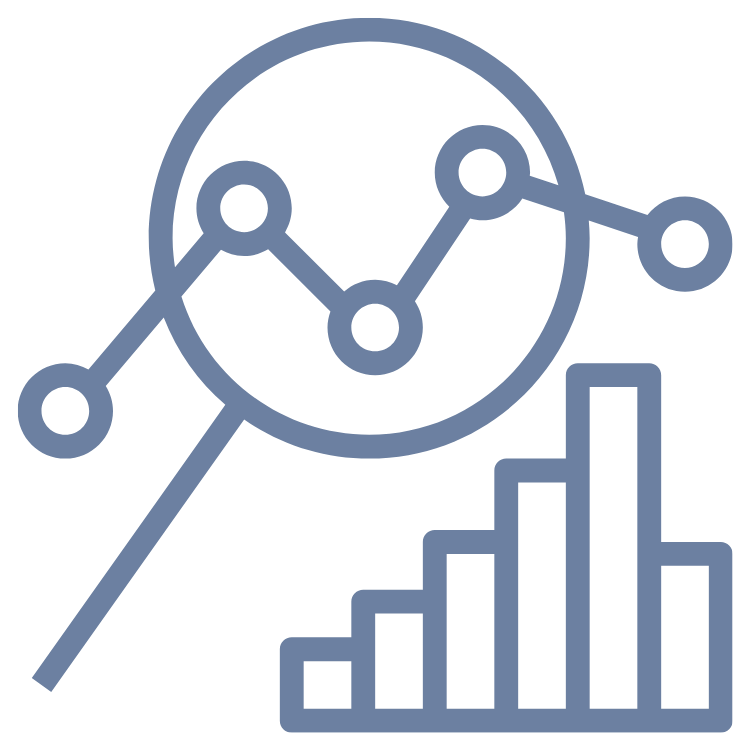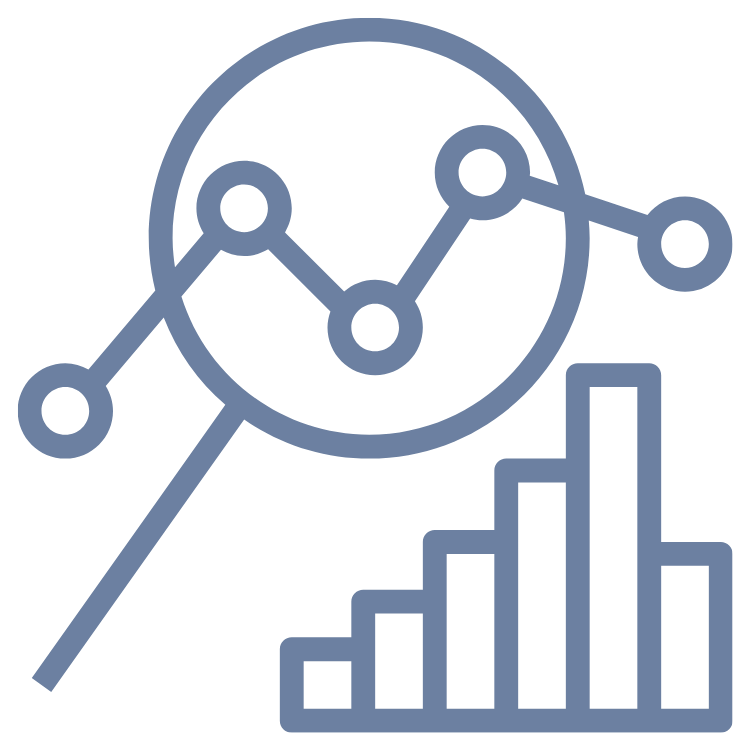 Analytics That Profit
What We Do
We help our clients by conducting a deep analysis of their website analytics to see what is really going on — is their website just getting clicks or are those clicks real customers?
Learn More


Analytics That Profit
HubSpot Certified Solutions Partner
We are HubSpot experts. We partner with you to maximize the results from your investment in HubSpot. One on One and Team training available.
See Our Certifications and Read reviews
If you keep doing the same things you will keep getting the same results.
It Is Time Move Forward